The Official Southern Soul Music Conference In Atlanta
Join us on March 13th & 14th
The Official Southern Soul Music Conference is designed for those committed to the future of  Southern Soul Music with a desire to learn and grow, make professional and personal connections and elevate their careers. With a schedule packed full of informational panels, Keynote Addresses, events, showcases, and parties; be prepared for networking, meeting established professionals and making connections to help you grow in the industry. You will leave with the knowledge to think like an entrepreneur, manage the business of your music and the resources to apply to your career to take you to the next level.


Location
The Atrium
5479 Memorial Dr, #3247, Stone Mountain, GA
Date & Time
March 13, 2020, 6:00 PM - March 15, 2020 - 1:00 AM
Speakers and Panelist
Music industry professionals to speak on a variety of topics relating directly to the Southern Soul genre and the business side of the music industry. More to be announced.
Jay Boogie
Jerry Mason
CEO at the boogie report
Radio Personality at The Blues At Sunrise, The Boogie Report at Mason Media Services and Radio Host at The Blues Buffet
Ron G.
 Ronald Suggs Jr.
Producer/ owner
Ron G. Productions
Award Winning Producer; Credits include LeBrado, Big Yayo, Big Pokey, Vic Allen, Mose Stovall, Le'Velle, Tara Keith, Columbus Toy, Miss Lady Blues  and many more
J Flood
Jerry Flood
Owner/Founder Advantage Recordings/
Artist Manager
Advantage Recording artist
Lacee, Tre Williams and Fat Daddy.  Has worked with Tucka, Theodis Ealey, Pokey, Omar Cunningham, and Calvin Richardson
J Red the Nephew
Jesse Redmond
Owner/Founder soul mop music group/Artist Manger
Award Winning Southern Soul/R&B Recording Artist, Producer & Promoter. Has worked with Missy Elliott, Sir Charles, Young Buck(G-Unit),  Theodis Ealey Big Bubb(Today), Karen Wolfe, Theo Huff, Willie Hill,  NayCole and Shay Denise and more
Mitch Faulkner
veteran radio host
39 years in radio. Georgia Radio Hall of Fame .
Former On Air Personality at Classix 102.9, Kiss 1o4
Robert Aydlett Jr
owner BS2 Photography
Professional Graphic Artist and Industry Image Consultant Sound and Lighting Technician.Celebrity Photographer of  First Lady Michelle Obama, Monica, Trey Songz, LeBron James, Tank, Bruce Springsteen, Doug E Fresh and many more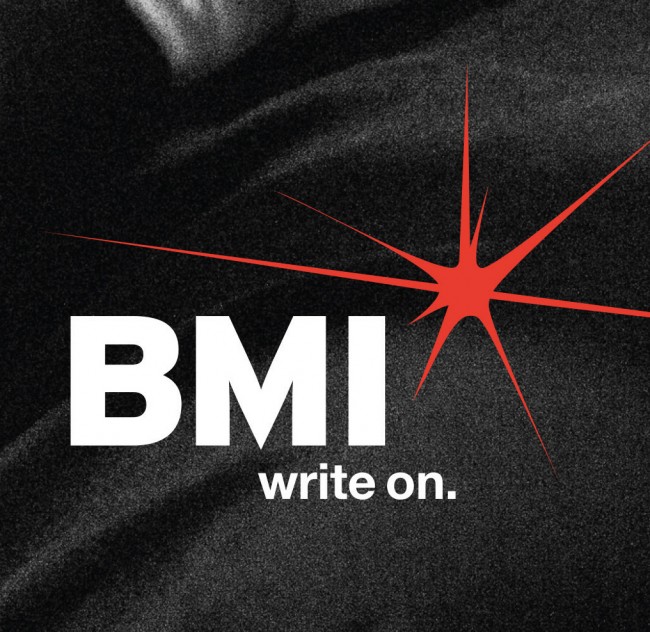 BMI 
BMI representative 
Founded in 1939 BMI is a global leader in music rights management, BMI serves as an advocate for the value of music, representing 15 million musical works created and owned by more than 1 million songwriters, composers and music publishers.
Industry Insider
Panelist
...
Southern Soul Social: Meet and Greet
6:00 PM  Early Check -In & On Site Registration
7:00 PM  Conference attendees and Showcase participants networking opportunity with cocktails and
food and enjoy music provided by DJ Uncle Verge from Atlanta and DJ Cutty Cut from Indianapolis
Conference attendees partake in a variety of industry related learning session and discussion
panels. Topics including:

10:00 AM Check -In and On-Site Registration

11:00 AM: Welcome Address

11:05 - 11:35 AM. Copyright

11:40 - 12:25 AM. Publishing and Royalties

12:39 -1: 15 PM. Internet Presence
a) Making Social Media Work For You
b) YouTube and Monetization
c) Electronic Press Kits
d) Building Your Email List
e) Artist Website

1:20 - 2:00 PM. Distribution

2:00 - 3:00 PM LUNCH BREAK

3:05 PM - 3:50 PM. Radio Marketing and Promotion

3:55 PM- 4:40 PM. Your Industry Image
a) Artist Photos and Graphics
b) Music Videos

4:45 PM -5:30 PM. Recording Dos and Don'ts 
a) Lyrical Content
b) Mixing and Mastering
c) Recording Tips
d) Vocal Coaching
e) Maximizing Studio Time

5:35 PM - 6:15 PM Keynote Speaker – Music Industry Legend
The Artist Showcase will provide one-on-one feedback from industry producers, songwriters and Southern Soul industry insiders. 
DJ Showcase and End of Conference Party
DJs will display of their skills while they rock the crowd. The winner will take home the Grand Prize.
Hotels and Accommodations
For your convenience here are some recommended accommodations, hotels and Airbnbs nearby.
 Vendors of non - food and beverage items, products and services  call 877- ATL- SSMC (877-285-7762) Ext 3 or sign up 
here
.
Processing Registration...